I'm not the kind of person who…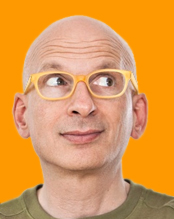 Today's Seth Godin's blog post is called "I'm not the kind of person who…"  and this is an exact title for the subject I've chosen for my today's post. Not long ago, we were talking about social globality or global sociality and now I want to look on the same subject from the other angle. This phenomenon can be called "social behavior" too, though we are talking now about so-called "anti-social personality expressions". But it became SO popular nowadays, that we can easily talk about global anti-social mass movement. It all started in 2000's and widespread in 2010.  
As Matt Granfield said in his book "HipsterMattic": While mainstream society of the 2000s (decade) had been busying itself with reality television, dance music, and locating the whereabouts of Britney Spears's underpants, an uprising was quietly and conscientiously taking place behind the scenes. Long-forgotten styles of clothing, beer, cigarettes and music were becoming popular again. Retro was cool, the environment was precious and old was the new 'new'. Kids wanted to wear Sylvia Plath's cardigans and Buddy Holly's glasses — they revelled in the irony of making something so nerdy so cool. They wanted to live sustainably and eat organic gluten-free grains. Above all, they wanted to be recognized for being different — to diverge from the mainstream and carve a cultural niche all for themselves. For this new generation, style wasn't something you could buy in a department store, it became something you found in a thrift shop, or, ideally, made yourself. The way to be cool wasn't to look like a television star: it was to look like as though you'd never seen television. 
Subculture Marketing
  No more smoothies, cupcakes, meatballs and kimchi!?
Hipsters
They are using the most recent gadgets, dressing in well-known expensive brands. Spending 300$ on shirt, that looks like you gave 20$ for it. There are fathomless depths for marketers and brand managers! And when they scented it out – they immediately transformed their strategies to gain this "perfect" new audience!  And the thing is – that it is not "new" audience. There were always people like these! Remember "Grunge" and Dr. Martens campaigns in mid-80's? "Heroin chic" popularized in 90's with Calvin Klein campaign featuring Kate Moss? Diesel, Sisley and others – they sensed at once which way the wind blows!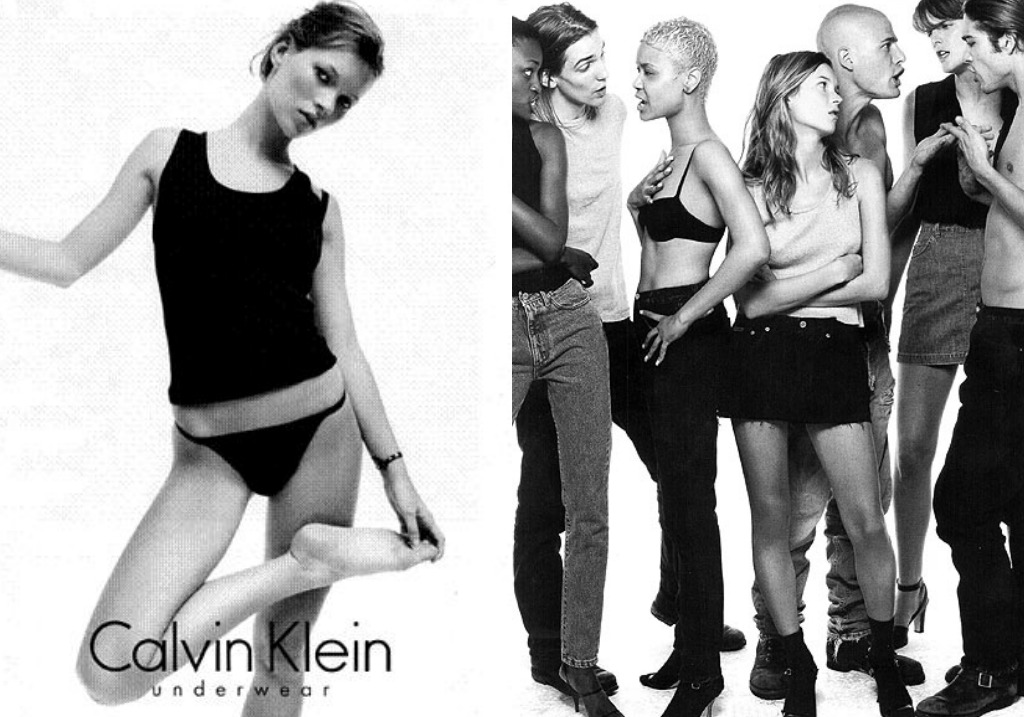 In 2015 David Infante – journalist, writing for Mashable, in his article "The hipster is dead, and you might not like who comes next" predicted the change of "Hipster" subculture to the new one – David suggested to call them "Yuccies" –  an acronym for "young urban creatives"!
Yuccies
The yuccie prefers a simple body image. More comfortable, but clothing that conveys a sense of individuality. They support local small brands, they like handmade things.  The yuccie is very selective when it comes to food. They want to know everything – where it comes from and how it is prepared – that's why they often involved in food blogging and photographing. Yuccies are very social! They support different social organizations. Yuccie – is a philanthropist! They care for society! They like outdoor activities, traveling, and arts.
Hypebeasts
Seems they are coming back too. First we heard of them about 10 years ago. Urban dictionary says, that Hypebeast – is the person, that collect clothing, shoes, and accessories for the sole purpose of impressing others. They prefer to wear comfortable "street wear" clothes. The sneakers from the latest collection, baggy hoodies, a jacket or a cloak from a unknown Japanese brand, a BAPE baseball cap. The brands they are strongly associated with: Stüssy, Crooks & Castles, Supreme, Huf, Vans and Alife. But what did we see during the Paris Fashion Week? During the Paris Fashion Week we were all a bit surprised to see the french luxury house Louis Vuitton in collaboration with Supreme (skateboarding shop/clothing brand). As a result duffel bag ($2,345) or travel trunk ($6,171) (both with LV monogram and Supreme Red Logo) are now available for pre-order in your local LV flagship.  Is bot that the signal? They are really coming back! If you need other proves – just look to the Hypebeast.com. It has over 10 millions users!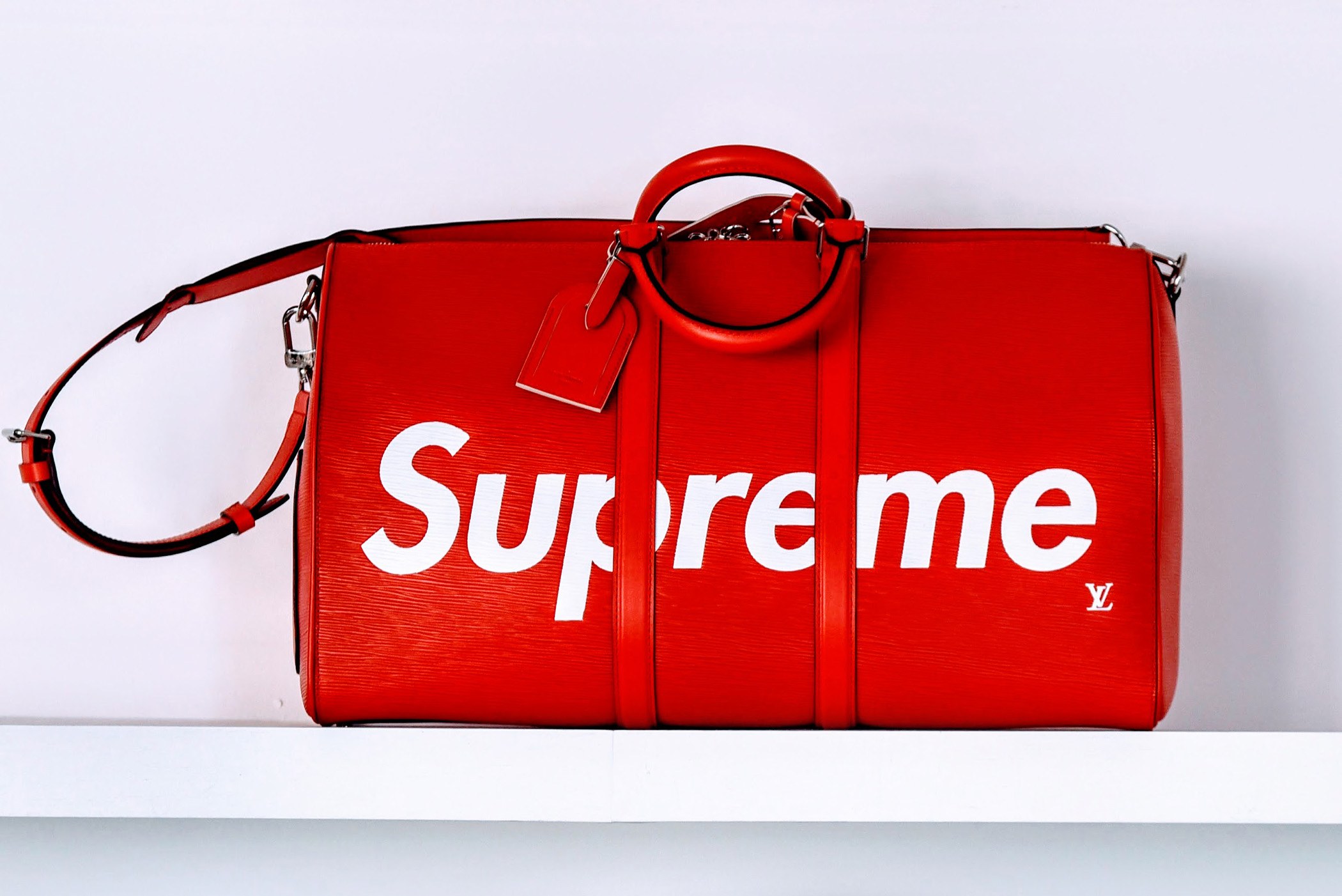 Subcultures are changing, but the rules stay the same!
They proclaim anti-global values – but they are the most active consumers on the market – and the main goal of marketers. Business owners are opening cafes and "anti" cafes for them, they are building shopping malls for them, that are selling "special brands" for them, the popularity of farmers' (eco) markets increased in times – thanks to them!
"they wanted to be recognized for being different — to diverge from the mainstream and carve a cultural niche all for themselves"  –  this is the main message of the whole thing!!! But the most curious about all this – is that people unite in their efforts to be outstanding figures and their community became a very powerful social society of global consumption…
Some think – it's just "modern nonconformism". As for me – they just want to be "not the kind of person who…"
First published on 14.04.15
Edited on 28.03.17