Over the years, Google has introduced several new features to enable different aspects of digital marketing. From its search engine to AdWords, you can utilize all of its offerings to gain an edge in your marketing campaign.
One of the best features for local businesses is Google My Business (GMB), which has become very popular with owners as well as prospective customers. For your PPC (pay-per-click) campaigns, you should optimize your GMB page efficiently, for better traffic and ROI.
Since you cannot quantify the benefits of Google My Business, marketers sometimes ignore this aspect. However, if your PPC services do not include GMB optimization, you will miss out on several features it offers that can revolutionize your business.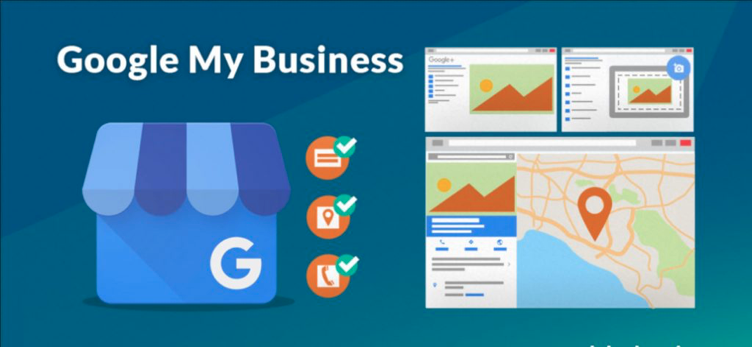 To understand how this Google feature helps you in business marketing, you have to first familiarize yourself with what it is and how it works. Following that, you need to keep it updated regularly for the best results.
But first, let us understand what PPC campaigns are, and how they help your business.
PPC Campaigns
PPC or pay-per-click campaigns focus on the kind of marketing wherein an advertiser pays a specific amount every time their ad is clicked. Basically, you're buying visits to your website in order to build an online presence before attracting enough organic traffic.
The most effective form of PPC is search engine marketing. Here, you place your link on a search engine page so that when someone enters related keywords, your business appears among their search results.
PPC works best when each click costs a nominal amount, and a large number of visits can be gained from the ad. Some of its benefits include the following:
It is cost-effective and flexible in pricing, so you can ensure value for money.
It lets you run targeted campaigns and choose what kind of audience demographics you want to tap.
It can be tracked and analyzed for optimization.
You can evolve your campaign and customize it based on results.
It is easy to learn and implement; you can also seek an expert's services.
It gives quick results.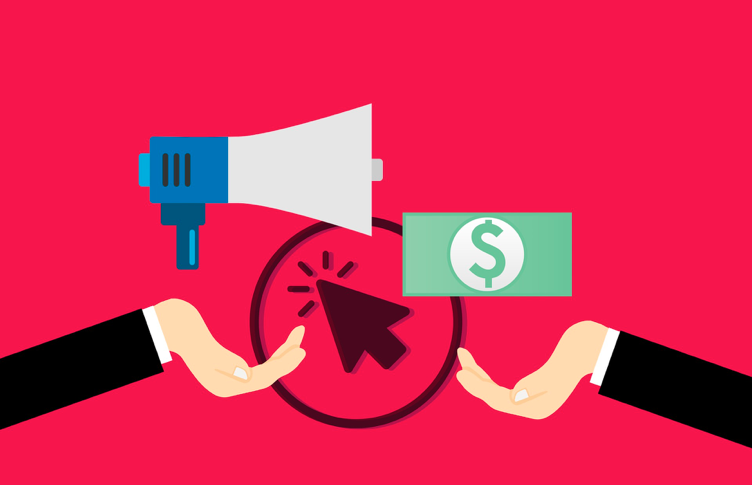 Now that you know how beneficial PPC can be for your business, let us get acquainted with Google My Business and how it supports PPC campaigns.
About Google My Business
Before creating and maintaining a Google My Business account, you should know the basics of it. As the name suggests, this platform allows you to create a business listing on Google.
Here, you can provide the name, address, contact information, and other details of your business. When prospective customers search for your business or related terms, Google will display your business information and enable them to contact or visit you.
Having a powerful presence on GMB helps your business to gain more visibility, customers, and revenue. It works mainly for the local audience, who are seeking something that you offer or sell.
Once your business is featured in the world's largest search engine, you can leverage its benefits to expand your company and achieve greater heights. Google My Business helps you to:
Display important business information, like address, phone number, email, and so on
Interact with prospective customers and understand their requirements
Engage with reviewers and gather business ratings
Put your location on Google Maps
Promote products, events, and company-related news
Add photos and videos of your business
Since most users search for local businesses on their mobile devices, having proper information on your Google My Business page helps them to reach you easily and book an appointment or make a purchase. With its targeted features, GMB can literally put you on the local map and increase your client base.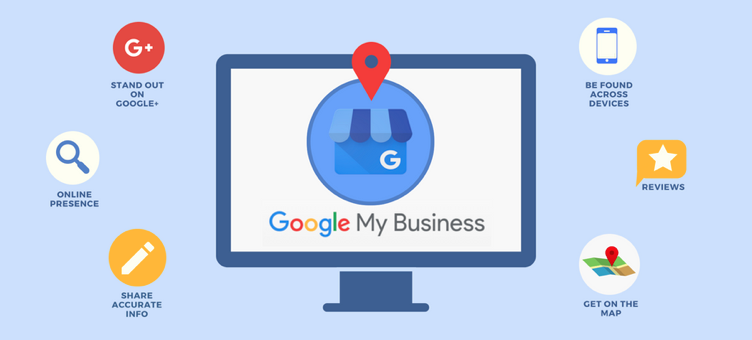 5 Google My Business Features for PPC Campaigns
Google My Business has multiple features that help and support PPC. Let's look at some of them here.
1. Local Packs
While running a PPC campaign, you can utilize Google's local pack. This works well with local SEO as the search engine displays your ad between the paid and organic results. Up to three listings are included by Google in this space.
If you use your GMB account to create the paid campaign, your listing can even appear above the organic listings. This means it is one of the first things the user spots on the SERPs. It increases your online presence and helps to build brand recognition.
2. Targeted Campaigns
Targeted campaigns form a wide umbrella, under which fall things like localization, Google Ads, YouTube targeting, and so on. It basically means you get to choose what kind of audience can view the ads. This increases the likelihood of clicks and successful conversions.
You can also run local campaigns in Google Ads. For offline businesses, this is a safe bet as users can view contact information and addresses online. People performing local searches are more likely to act quicker, which means they might soon visit your store or call for more details.
Your ads can be placed on search result pages, Google Maps, YouTube, and the Google Display Network, along with any other place you choose.
3. Keyword Aggregation
Another benefit of having a Google My Business account is its ability to aggregate keywords for paid campaigns. Under the Insights or Profile Performance option, you can track search terms and keywords for which your campaign featured.
You will find valuable keywords in this space, which can help improve your PPC campaign and increase the chances of appearing on a search results list. To use it effectively, keep your GMB page updated and optimized for keywords, reviews, and links.
4. Reviews or Small Thanks
Users may come for your ads, but they stay because of the reviews. The majority of internet users have reported a change in purchasing decisions based on online reviews and ratings. Hence, the review section on GMB can be a great tool for your business. Google My Business also has a section called Small Thanks, in which you can feature posters of positive reviews you get. You can customize these displays and emphasize the positives of your business.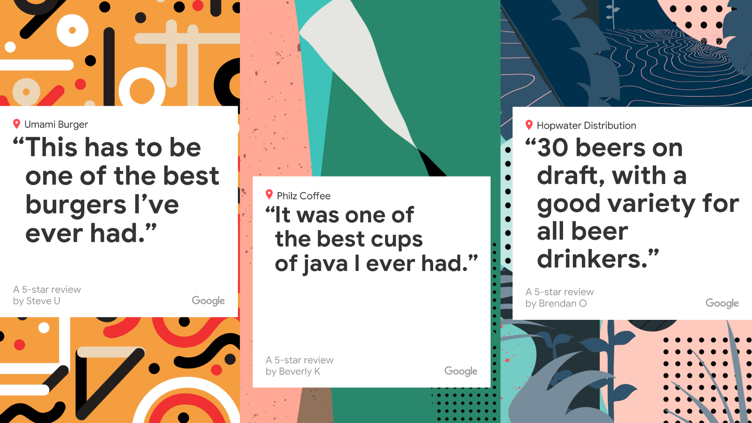 Being greeted by positive reviews on your GMB page often helps customers to finalize their decision and go through with the purchase. It increases your brand value and the effectiveness of your PPC campaign.
5.   Ad Location Extensions
We cannot stress enough how much location extensions matter in local campaigns. Your PPC campaigns will lose a major part of their impact if users don't know how to contact or reach you.
Using an ad location extension lets you add your address in-text ads, so that prospective customers can get an idea of your location. It also makes your ad more prominent in search results.
Through Google My Business, you can set up a location extension that can link to Google Ads. You can also provide directions through Google Maps and provide photos of your business for better visibility. This makes your online profile strong, which in turn brings more customers.
Final Thoughts
You might be apprehensive about PPC campaigns as they require investment and effort, but the correct tools and features really make it work wonders. Google My Business, apart from being a significant marketing platform, also boosts PPC effectively. If you're unsure of how to leverage its benefits, you can consult marketing experts to help you out in this area.