Geo-targeted, multilingual sites
There are different options for multilingual sites and targeting your content to the specific geo-location. Some tips can help you to improve your SEO scores. They have their advantages and disadvantages, you should keep in mind, that each situation is unique – and one and the same option might be good for one site, and destructive for the other. This post is an overview of Google guidelines.
Use different top level domains. Country specific URL Structure.
Example.com
Example.es
Example.de
Example.au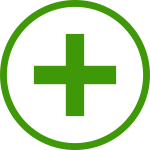 Clear geo-targeting – both – for Google bots and for users
Easy separation for sites
Server location – you can choose the server near your target audience location.
Separate connections to the Google Webmasters Search Console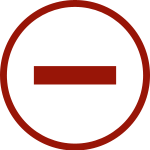 More expensive
More maintenance resources
Sometimes could be ccTLD requirements restricted
Cookies cannot be shared across multiple locales, meaning that users have to log in separately to each site.
Not a very good idea to localize only by language. As many languages have different countries, using them. I.E. even when the TLD (top-level domain) the same as language code .es – Google bots may consider that your site should be shown for users from Spain, not for all Spanish-speakers.
Use Subdomains gTLDS
es.example.com
de.example.com
au.example.com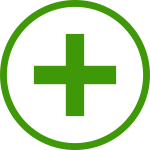 Easy to set up
Also allows different server locations
Less expensive than the separate domains
Google Webmasters Search Console geo settings could be implemented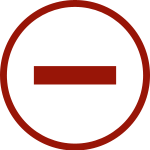 Maybe look less local then the top level domain
Subdirectories with gTLDs
example.com/es/
example.com/de/
example.com/au/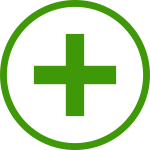 Buying the single domain and making multiply settings
The same as for subdomains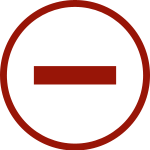 No way to locate server in different places as we have only one DNS entry.