Hi, introducing our next update package for Boombox!
1. New theme layout Boommag  released and waits for your review.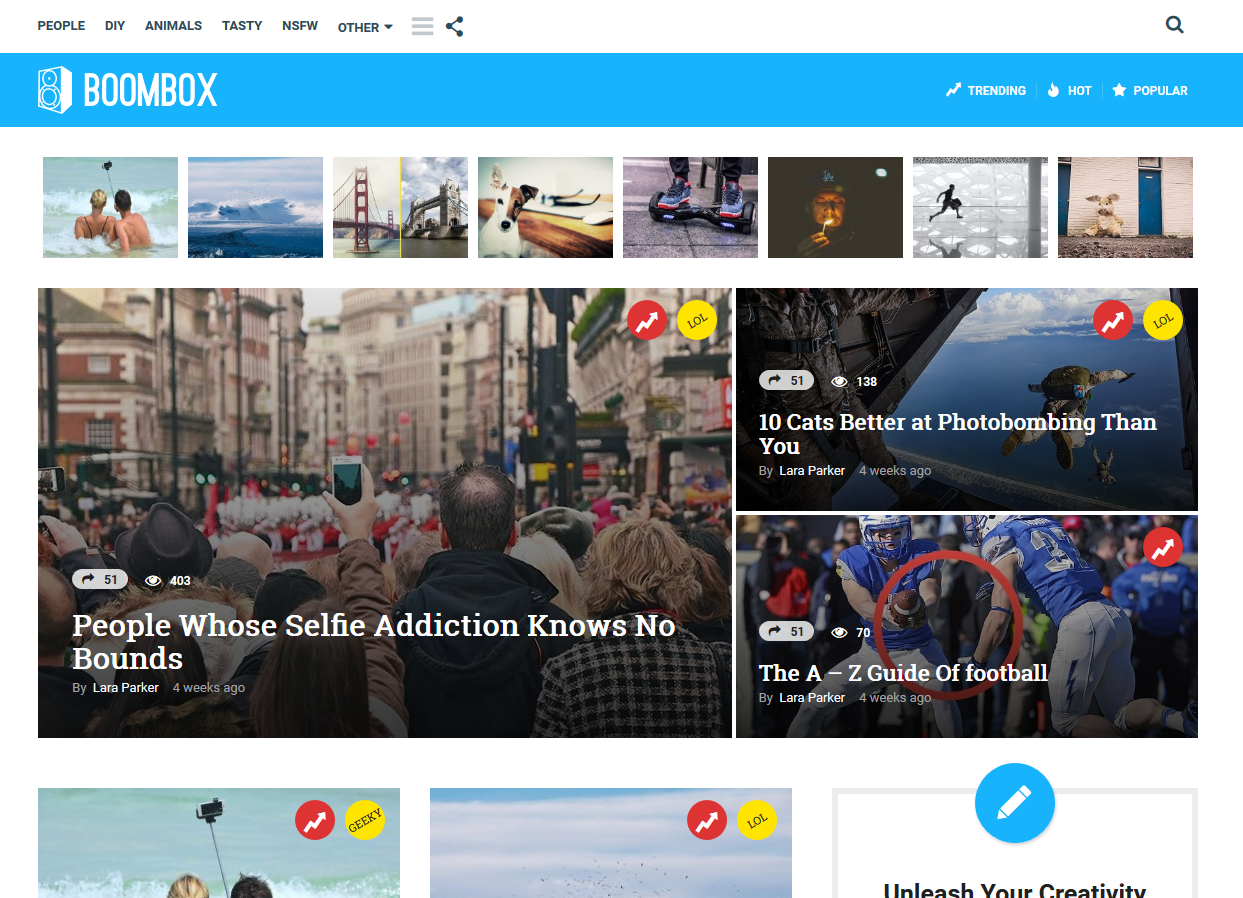 2. Google recaptcha is added – now you can choose what captcha type to use:
Image captcha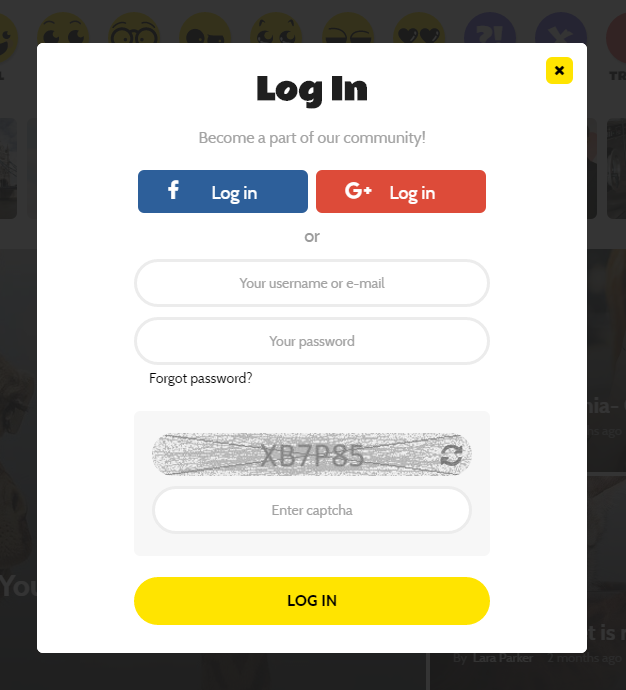 or Google recaptcha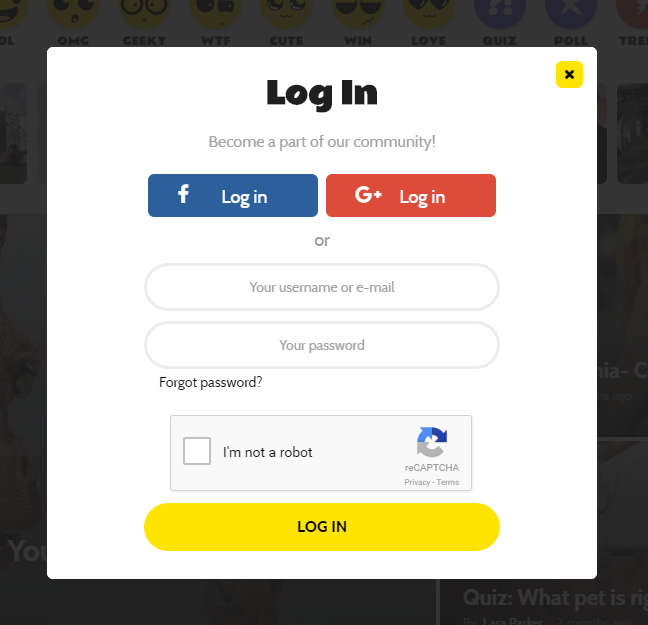 3. Different Badges Positions on post thumbnail – good news for those who use badges! Now you choose to show it on right side or left side, outside or inside of thumbnail.
Outside left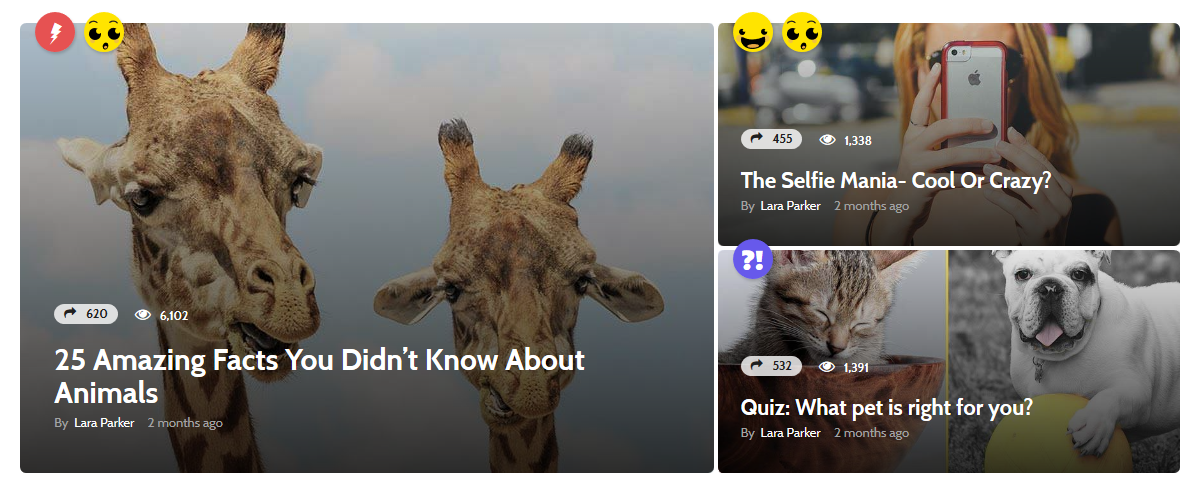 Outside right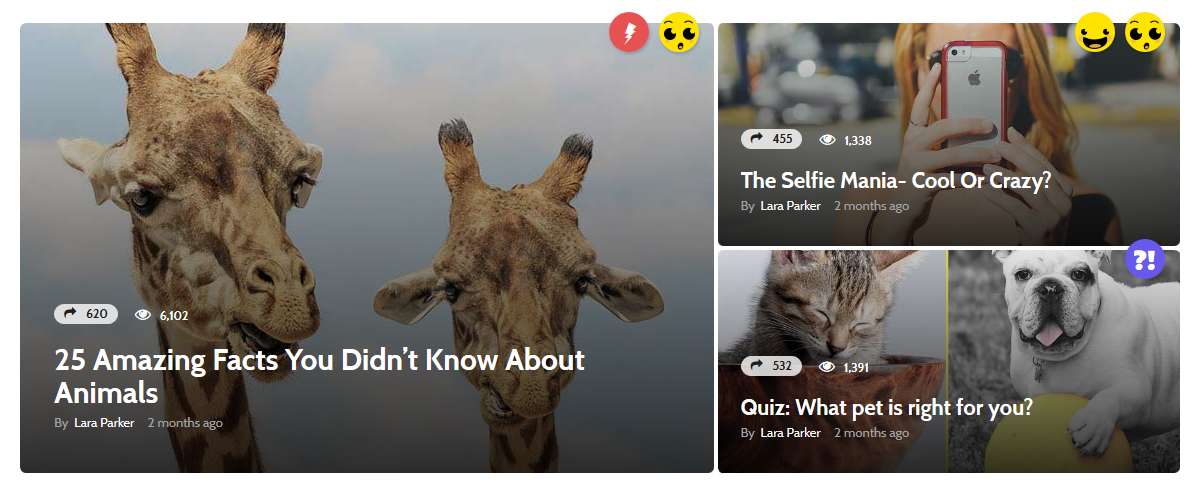 Inside left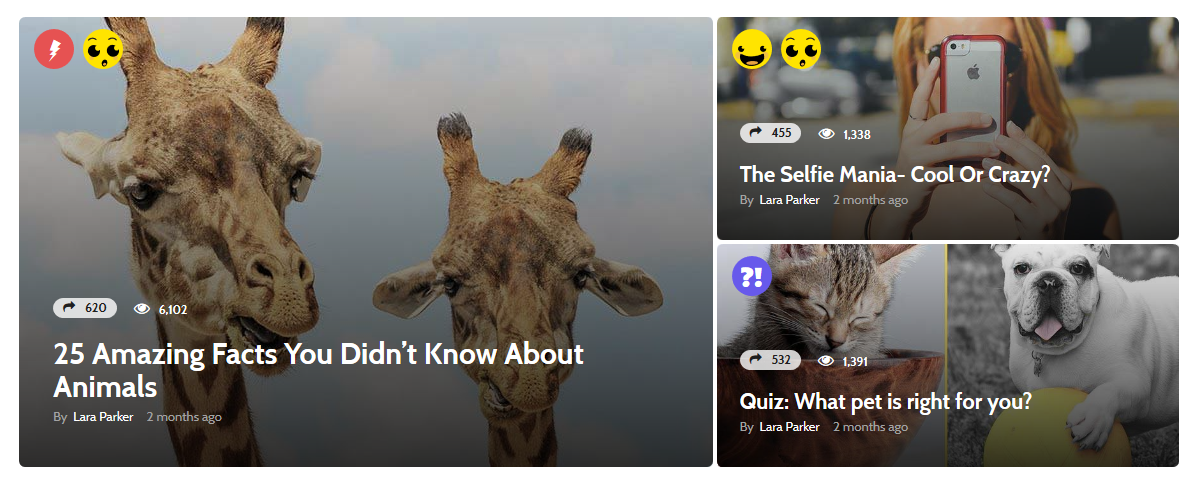 Inside right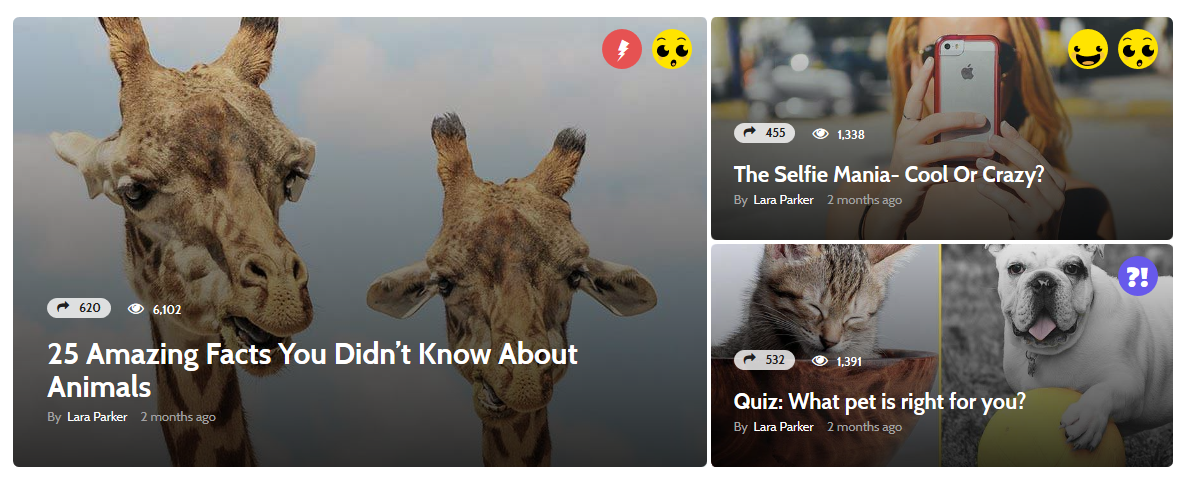 4. Views and Votes counters on post thumbnail – now beside share counts you also can show views and votes count. This is very useful feature especially if you have a large audience with a lot of page views

5. Improvement: Missing Buddypress templates added
6. Improvement: Viralpress settings connected (enable/disable any content type)
7. Fixed: Minor fixes
Stay in touch, many expected updates are coming very soon!