Boombox viral magazine theme, as it is, a fully and totally complete WP theme – a perfect ready to work product. That could be easily used without any additional plugins. Everything you need – is already preset there.
This post is advisory in nature. It is to show how powerful some of the theme features could be, in engagement with additional plugins. You may not follow our recommendations or use any other similar plugins you prefer. This list is just our choice and if you confidently think, that you know any other plugin, that would work with Boombox much better, than the one we offer – most likely you are mistaken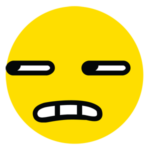 ……. but anyway – please let us know by leaving a comment under the post. We are always open for discussion.
We have some plugins, that are already included and goes with the theme. These are:
BoomBox Theme Extensions – to create reactions, components, contact form, and social icons.
Zombify – the front end uploader plugin – enables different post types features: polls, quizzes, countdowns, memes etc. – all you need to make the theme real viral. Also very useful for guest-blogging – as it lets you create a post in seconds.
Easy  Social Sharing Pro – provides a wide range of social share buttons for 18 different social networks. Social share counter. We also have added a very helpful feature, that works together with this plugin – ESSB – Fake Counter .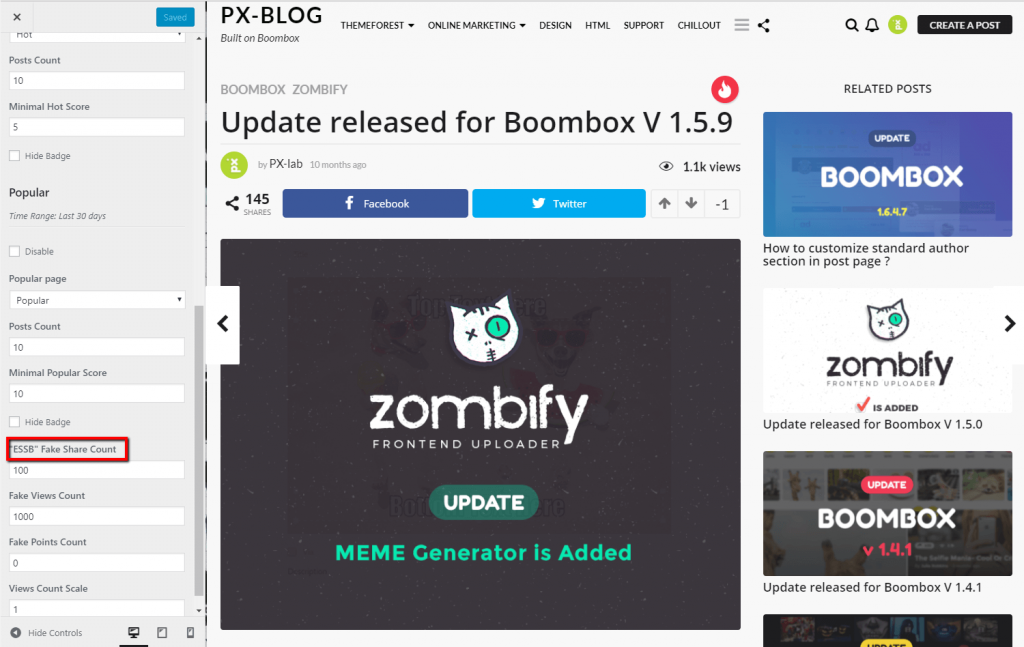 Plugins to use with Boombox Viral Magazine theme:
This plugin generates from all posts on your site dynamically AMP-compatible versions, accessible by appending /amp/ to the end of your post URLs. With this plugin enabled – you will have all advantages of the AMP pages, that are highly promoted by Google. But to have everything set in the right way – you need to activate some features from the next plugin.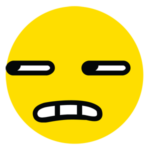 Use these plugins with Boombox theme
Next page W3 Total Cache Plugin