Searching for a new job?
This moment is one of the hardest and exhilarating in all our working career. Everybody wants to rise very rapidly, to wind the best job, to write the perfect CV, resume, portfolio. To overcome their competitors! But only few knows how to make things right.  There are a lot of tips constantly published by such giants like Monster or Indeed, but on and on people find themselves on the same track, keep making the same mistakes. This post will try to provide you step by step guide and to show some case studies, so at the end of the reading you will be absolutely ready to make a firm step into your future career. No matter it's your firs job or you just want to change something in your live – you should take it seriously. Have some patience and read this article to the end – after all – average working man (working from 18 – 67 years) spends about 92 120 hours of his life on work! So you should be totally at ease with that!
Gathering Information
That's of no consequence at all what is your professional field (or maybe you are still a student, looking for a part-time work) – first of all you need to gather all information about yourself, about you skills, about your study, additional courses, your sport achievements, maybe your volunteer experience – as much as possible. Make just a rough draft but where all points will be outlined – you will have to make it in more depth lately. Now – just a skeleton, but starting from the current time, moving back to youth – in the reversed order.
After that you need to understand what kind of document you need?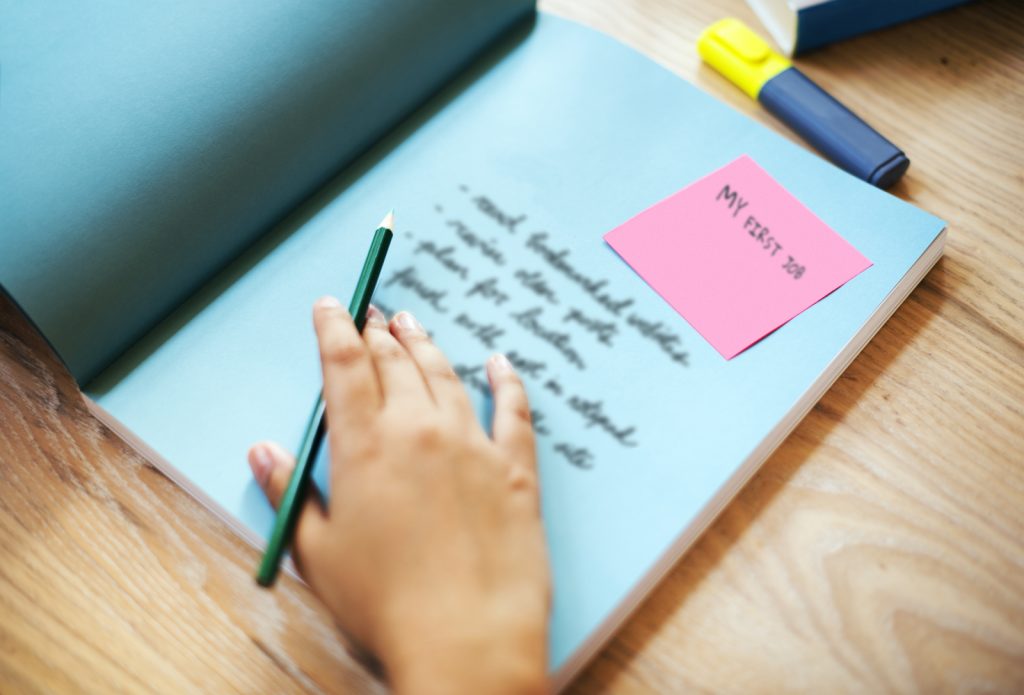 Choosing the 
personal presentation form
Let's have a look in different types of "personal presentation" and define the differences between them.
CV – (Curriculum Vitæ, which means course of life in Latin)
This document is full of detailed information. It might consist of several pages. It should be chronologically aligned, here we can add all information without any exclusions – from your first chess tournament to your speech in front of colleagues on the last annual general meeting. A CV is static document – you don't need to change it depending on the position you are applying – the difference should be in the cover letter.
In Europe people are using CV – they use resume in very rare cases – for i.e. when moving from one department of the large company to another. There is even a European Union CV format available for download.
Resume – (résumé – short description in French)
This is a short document that should be changed each time you apply for another job. It should stress the most competitive and important moments for the exact position.
Canadians and Americas are usually use Resume. They are sending CV only if they are applying for the position connected with international activities or global international business.
Portfolio
This kind of self-presentation most often used by the people involved in creative activity, such as designers, photographers, artists, actors, top models, etc. Portfolio also could be used for the whole team, company – producing something, that is better to be presented visually – design burro, handicraft studios, etc.
In spite of all the differences between these three ways of self-presentation – they still have much core things that are similar.
Major guidelines for all types of CV/Resume/Portfolio
Write your document in the language, preferable for the company you are trying to join. Sometimes it's preferable to use two languages (especially if English is not your native, cause it's still used as an international business language). These documents should be structured – so the reader may easily navigate the document. Main information about yourself (first name, last name, contacts, etc.) should be easily found – most often this information is placed in the header of the document. The font size should be readable – choose between 10-12. Basic fonts like Arial, Verdana, Calibri, and Times New Roman work well. Important information should be highlighted. Pay attention that some companies has their own requirements for job applications. Sometimes they even offer to fill their own application forms.
Resume builders
Today we can witness a new trend of providing personal information, that catches the market – online resumes /cv /portfolios. Some agencies even try to capitalize the situation and make some profit of that – they offer to make an outstanding on-line cv or anything the client needs for a reasonable fee in short terms. But the problem is – that all the hard work still remains on you. The most labour-intensive and time-consuming process – of gathering information – is still on your shoulders. After that – they can add some images from the stock (usually they use these images on hundreds, thousands resumes) – and they will choose one from their dull templates and joyfully present it to you. If you want examples – just Google – and you will see a huge number of such offers.  
Current trends – online CV/Resume/Portfolio
There is also the other way – also payable – cost between $35 – 45 that gives you a lot of obvious advantages:
You can easily set it yourself

You can choose the design

It's available for editing/adding from any place on Earth with the Internet connection

It looks very professional

Fully personalized – It's absolutely customizable – means you can set it just for your needs, using your images, graphics, color schemes, etc. 

It has already build in different useful features (i.e.calendar, study and working experience ordering, etc) – that help you to align information in needed order and in clear, understandable manner.
Remember – most important meetings are happening fortuitous, they are all of a sudden! You can just share a link – one second and you deliver information on a silver platter.
Overview of trending CV/Portfolio/Resume web templates
Find the one that fit your profession – choose it or create it:
You will not have a second chance to make first impression